Be Our
Valentine
and Get A
Bonus!

Open a new
Business Checking
Account during February*
$100 Valentine's Bonus for New Business Checking Account
We'd like to earn your banking business - and show a little "love" to your bank account as well! Let us show you how we provide "big bank" service at the community bank level.
Contact a branch near you to schedule an appointment and our outstanding customer service staff will be prepared to make the best use of your time.
Offer ends on 2/29, so call today. Together, we are a Community of One!
days
hours
minutes
seconds
days
hours
minutes
seconds
* Business Checking Accounts opened between January 27, 2020 and February 29, 2020 are eligible to earn a $100 bonus. Qualified accounts will be evaluated for the bonus approximately 30 days after account opening. The $100 bonus is subject to accounts meeting the following qualifications:
Offer is not

available to existing ACB Business Checking clients, local/state/federal Government entities or agencies, not-for-profit organizations, Political Action Committees, or those with fiduciary accounts, campaign accounts, or for business whose accounts have been closed within the most recent 90 days - or ever closed with a negative balance.

Accoun

ts must be funded with the minimum

$250 requirement and standard account pricing applies. If any monthly service fees have been waived, account will not qualify for the $100 bonus.




Accounts require new m

oney to American Commerce Bank. Accounts cannot be funded from an existing American Commerce Bank account.




Five transactio

ns of any type (ie, deposits, withdrawals, etc) must be made within 30 days of account opening.




Maximum num

ber of accounts eligible is 5 ($500 total payout).




Accounts that mee

t these qualifications will receive the $100 bonus. The bonus earned on interest-bearing Business Checking accounts may be reportable to the IRS.
Business Interest Checking

An interest-earning account designed for businesses with moderate transaction activity.
Your Business Your Choice
Visit Our Website for More Information
Business Advantage Checking

A full-service account for businesses with above-average transaction activity
Business Checking

A full-service account for businesses with limited transaction activity.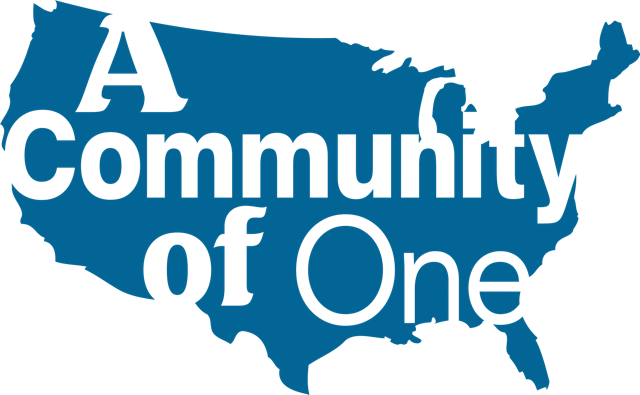 Verve Construction
"American Commerce Bank has been instrumental in the advancement of my construction business. They recently assisted in the financing of a complete renovation of a classic Victorian home on Live Oaks Drive. Thanks, American Commerce Bank, for helping me prosper as an owner managed business owner."
Jay Long, Owner of Verve Construction
What Our Clients Have to Say
Wren's Body Shop
"As a business owner, I have had to make strategic decisions for my business and Diana from American Commerce Bank has provided the financial guidance I have needed. I appreciate the time and dedication she and others at the bank have given me to make my business successful."

James Wren, Owner of Wren's Body Shop
Discuss Your Business Checking Needs
With One of Our Community Bankers

Get Started Growing Your Business Today!
All Rights Reserved © 2020