Apply Here for A
Paycheck Protection Program Loan
Experience Community Bank
Customer Service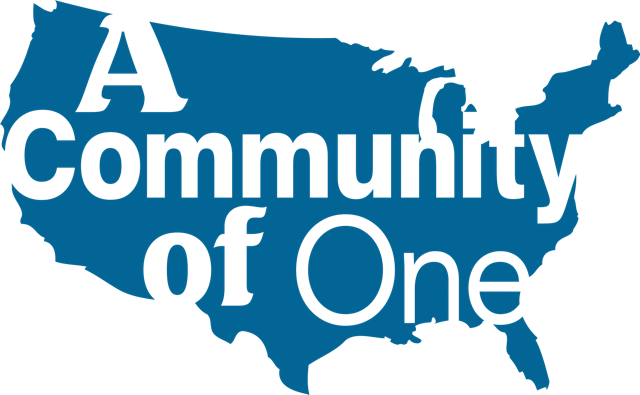 Payroll Protection Program Updates Following New COVID-19 Federal Relief
On December 27, President Trump signed into law a supplemental appropriations bill that provides over $900 billion in additional COVID-19 relief, including $284 billion in added Paycheck Protection Program (PPP) funds for businesses and organizations that qualify for either a first loan or a second round of funding.
Major aspects of original PPP guidelines will remain in place. Qualifying small businesses remain eligible to receive funds under the PPP in the form of forgivable loans. Key changes in the new law include an additional application window for first-time borrowers and the opportunity for qualifying borrowers to receive a second PPP loan.
Highlights of the legislation include the following:
Creates a PPP second-draw loan up to $2 million for smaller and harder-hit businesses or organizations. To qualify, borrowers must have no more than 300 employees, must have used or will use the full amount of previous PPP funds, and must demonstrate certain reductions in gross receipts.

Simplifies the loan application process for second-draw loans under $150,000 and streamlines the forgiveness application process for all loans under $150,000, including those that were made before the date of enactment of the new law.

Excludes PPP funds from gross income for tax purposes and clarifies that tax-deductible expenses paid with forgiven PPP loan proceeds will be allowed. This applies to PPP loans made during the original round of funding earlier this year as well as during a second round of loans.

Expands expenses eligible for forgiveness to cover operating expenses, property damage costs, supplier costs, and investments made to comply with safety guidelines for protecting workers against COVID-19.

Expands eligible borrowers to include qualifying 501(c)(6) nonprofit organizations.
Since the inception of the PPP, the U.S. Treasury and the SBA have continued to update their guidelines. We recommend you continue to watch for updates regarding the PPP and its guidelines, including how you may use the loan proceeds and which expenses may be paid using the proceeds. You can find this information on the SBA website or the U.S. Treasury website.
American Commerce Bank is committed to helping small businesses navigate financial difficulties caused by the pandemic. Reach us at any of our offices below, or email customerservice@AmericanCommerceBank.com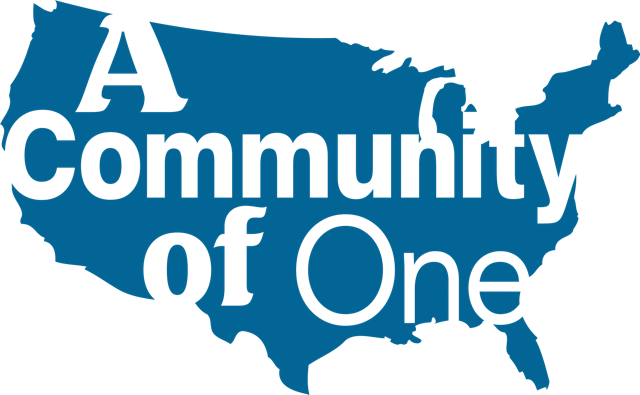 Bremen, GA
400 US Highway 27 Bypass
Bremen, GA 30110
770-537-2265
Johns Creek, GA

10690 Medlock Bridge Road
Johns Creek, GA 30097
470-422-1200
Tallahassee, FL

536 N. Monroe Street
Tallahassee, FL 32301
850-681-7761
All Rights Reserved © 2021